Creating customer experience
People connect with companies that help them get things done. Our consulting services help you understand customers —what  they want to do, where they are (mentally and digitally), and what they want to happen next—so connecting is easy.

Customer Research
& Design Thinking

Interaction design
& Usability evaluations

Digital, Social media &
organizational change strategy

Talks, training
& staff augmentation
Research
Find out what customers need and think about your interactions. Learn how and why they connect (or not) with your website, mobile apps or voice designs. Find opportunities to increase application efficiency. Discover whether they hear what you are saying in written communications.
Design
Our designs are striking to look at, useful, and easy to use.  That's because we sweat the details at all three levels—Interaction design, information design and creative–every time.  And  because they are created from behavioral research insights, not aesthetic best guesses.
Training
Be careful what you ask for. We can talk customer experience all day. And we do: in  workshops and keynote talks on topics like customer experience, plain language content, agile UX, emerging research and social media strategy.  Our training can establish and nurture in-house capabilities at your organization.
Staffing
If you'd rather borrow than hire or train, our short and long term staffing solutions are the answer. We also review/rank resumes and interview candidates for busy UX leads or HR recruiters trying to hire in a field they don't quite understand.
Clear, actionable
recommendations
Our reports provide prioritized opportunities to improve engagement, usability and customer satisfaction. We tell you what's happening, why, and how to make it better.
Designs that feel right
Our designs are shaped by customer behavior research. They anticipate what customers want and know (or don't know). They give customers what they need, when they need it, in language they can understand and use. They are stunning to look at. And, of course, they work like customers expect. The whole package.
Increased customer
satisfaction and efficiency
Whether we do it or we show you how, the result is the same. Your interactions will get easier and more effective. Your content and communications will be clearer. Customers – external or internal—will find what they need and use what they find confidently and effectively.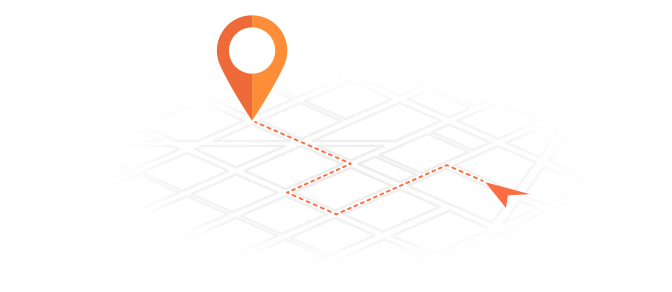 Our reports don't just point to problems. We explain why they matter and what to do.  We connect the dots with actionable opportunities and concrete fixes, like annotated sketches of better designs. And we speak the language of your business, not UX geek. After all, reports should be useful and usable, too. Right?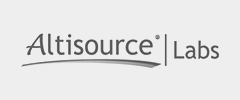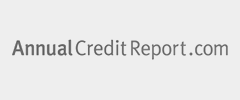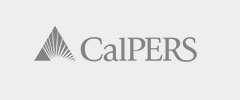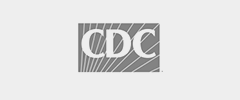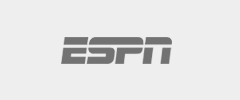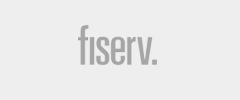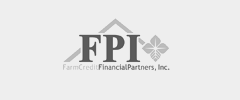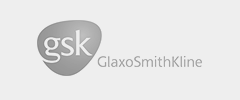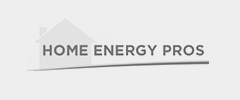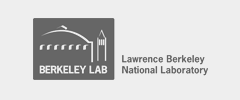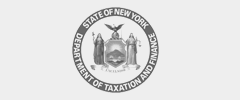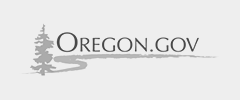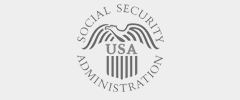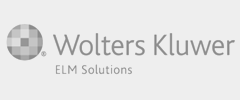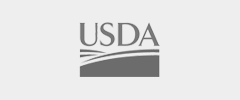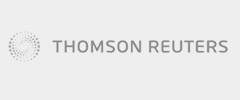 Let's work together to connect with customers.